We are
Where technology and design come together
Media
Techeters is a marketing and creative agency that offers technology clients marketing solutions by combining creative approaches with analytic and technical execution. We partner with innovative technology companies that provide high level value to society and make the world a better place.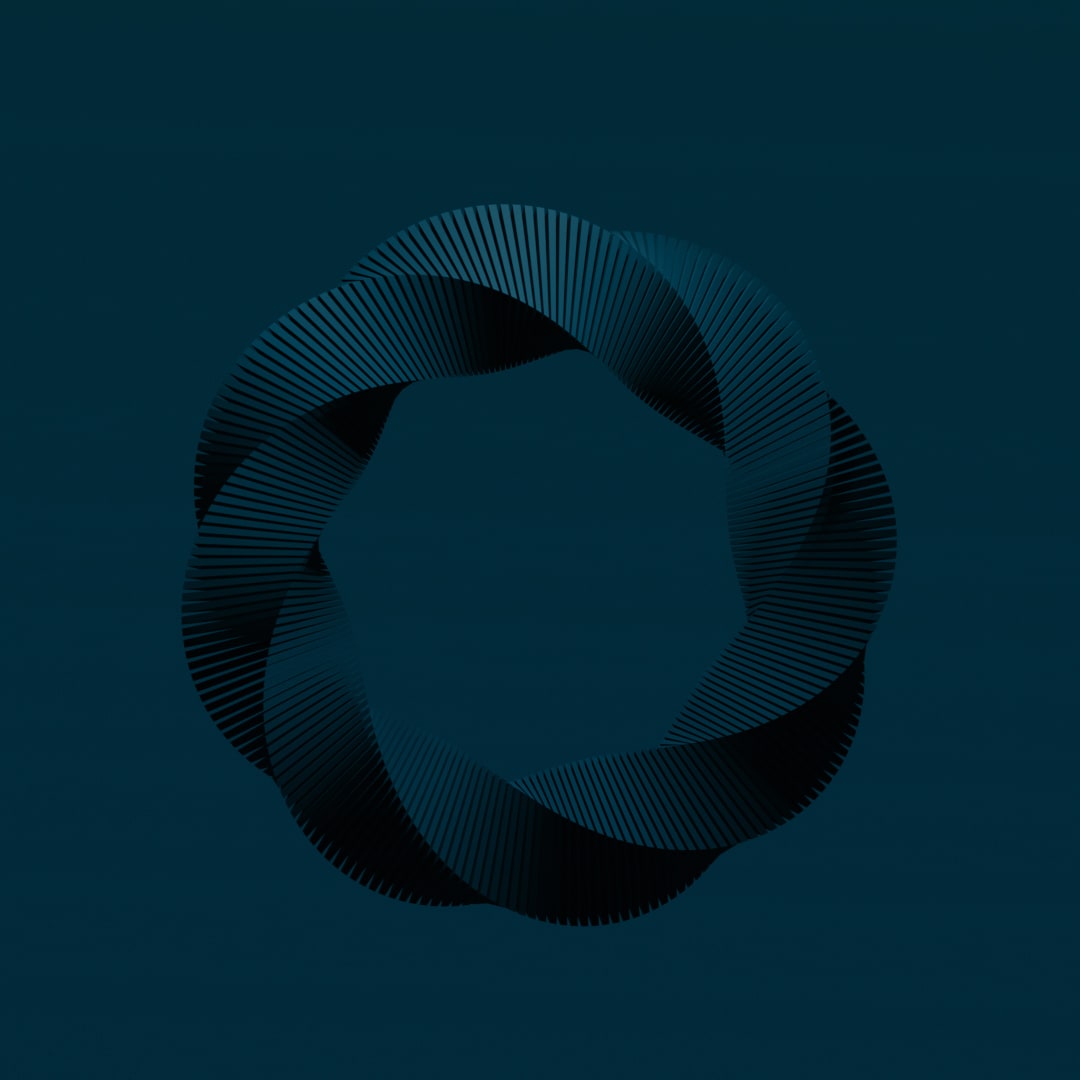 We combine
design
and

technology
Great marketing is the utilization of creative designs with advanced technology to distribute entertaining content to the right audiences. We utilize top marketing software along with data collection and analytics to stay ahead of the game.
We respect creative individuals to express themselves through their art to encourage beautiful creatives for your brand. We also stay on top of new marketing technologies to help distribute, manage and analyze campaigns to make smarter decisions.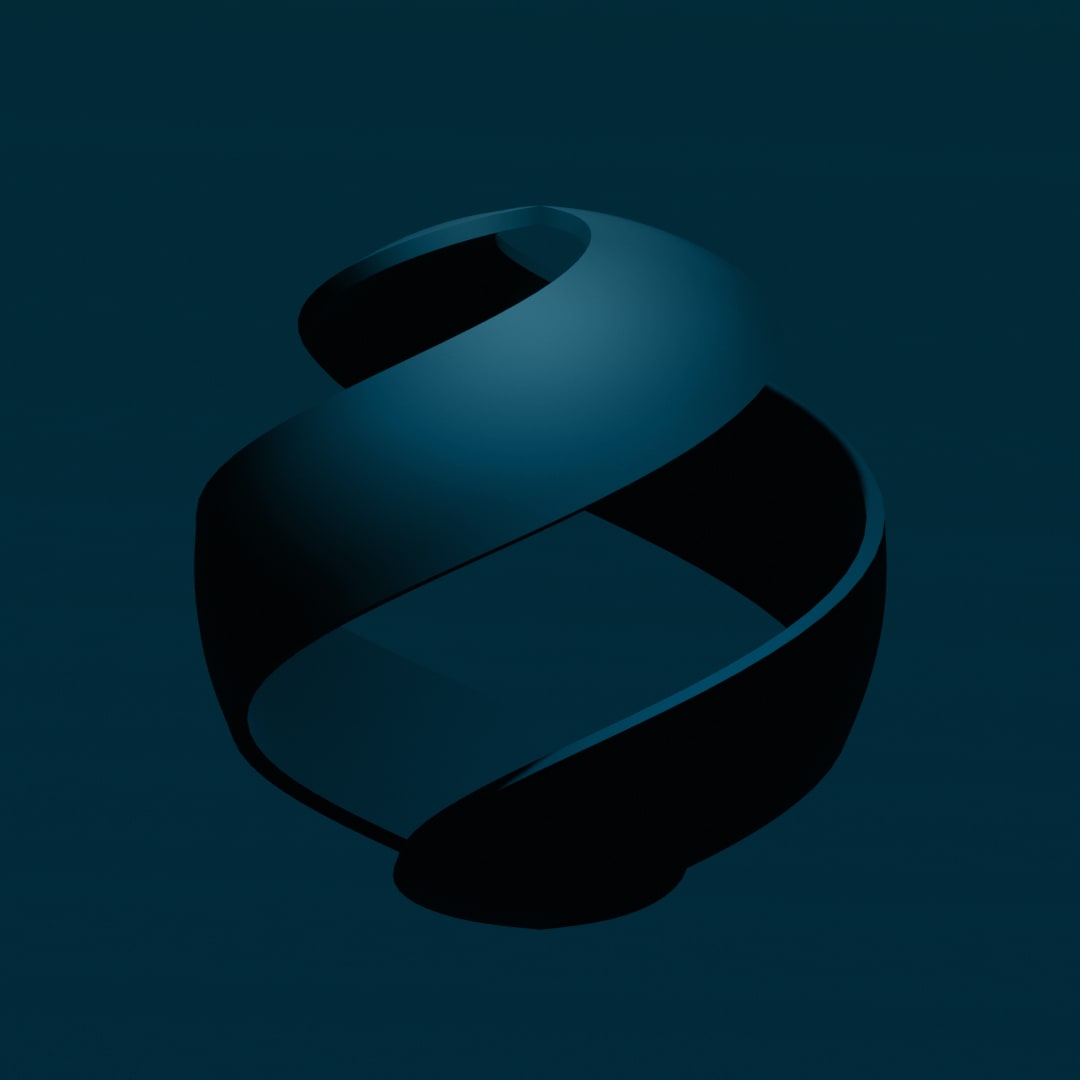 01

Drop the CMO

Chief Marketing Officers are a huge cost for small companies, even before building out a marketing department. A small in-house marketing team costs $40,000-$50,000 USD every month for salaries alone. Recruiting and software costs increase marketing department overhead costs.

02

Tech companies build tech, not marketing

Technology companies should focus on what they are best at, which is building technology. Many technology CEOs do not have the ability to manage marketing departments. Taking time away from product development can slow growth and harm progress

03

Save time and increase quality

Recruiting, operational development, and daily management leads to huge time constraints for companies. Quality is not guaranteed with an in-house team. Trust your marketing efforts to the professionals to ensure high levels of quality control
Branding

It takes just 3 seconds for your first impression to be made. Making yourself look good is not vanity. Many opportunities are lost based on poor branding standards. We ensure that you not only look good, but do so consistently across all channels.

Full Marketing Services

There are no half measures when it comes to marketing. All things are connected in an online marketing effort. Picking and choosing services leads to failure. We ensure that all efforts flow together for the highest levels of efficiency and results

Marketing Strategy

No one goes blindly into business ventures without a good plan. Taking time to build out strong value propositions, distribution channels, content strategies and deep market research allows for strong marketing efforts. Gaining an edge on competition while finding gaps in the market takes business to the next level
    •   Marketing is a combination of art and technology.
    •   Marketing is a combination of art and technology.
We handle clients with ease and allow clients to focus on their own operations without having to manage us.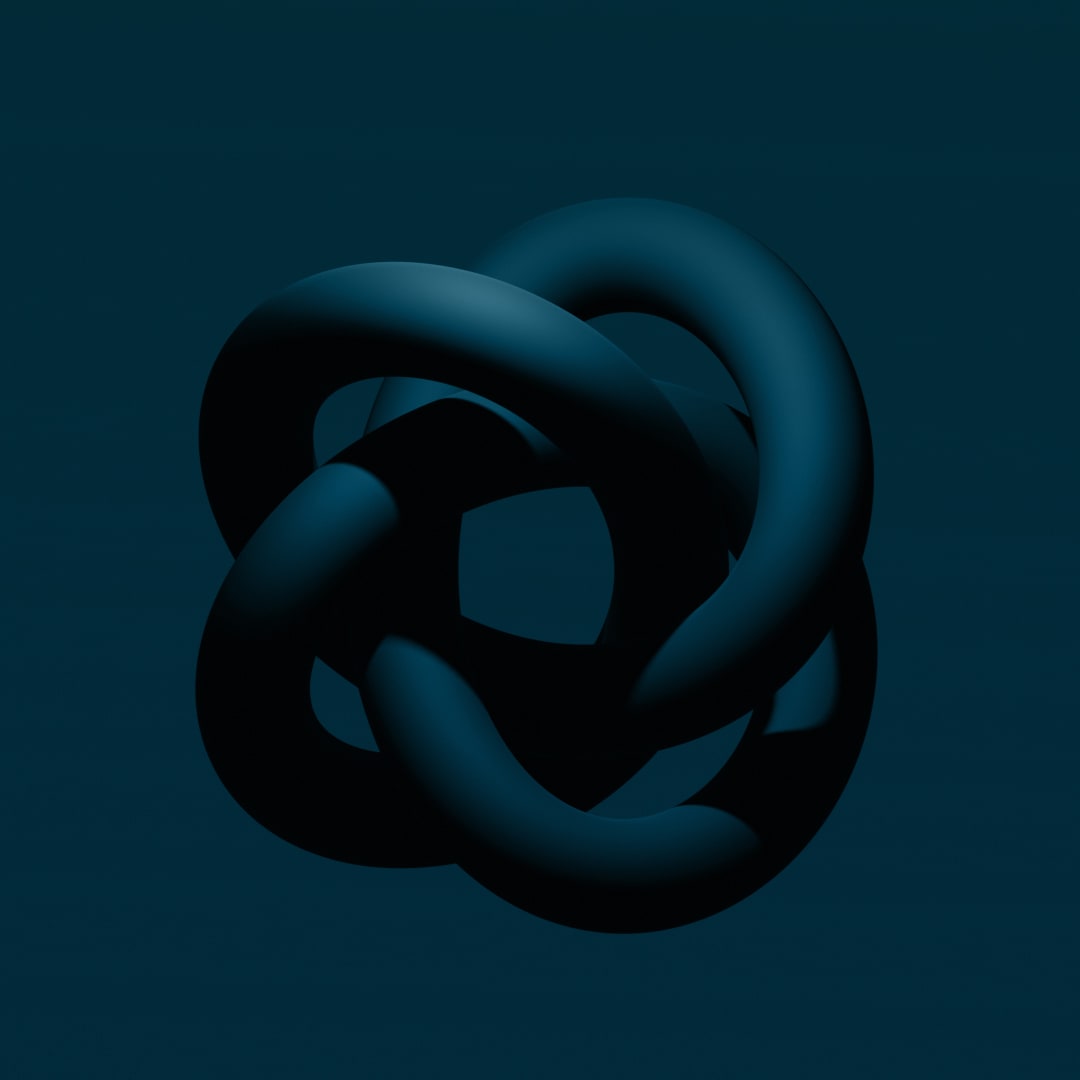 We are
known
and noteworthy